Please browse around and check out our wide selection of Love Machines For Two People as well as the accessories that you can add-on to any of the LM42P models listed here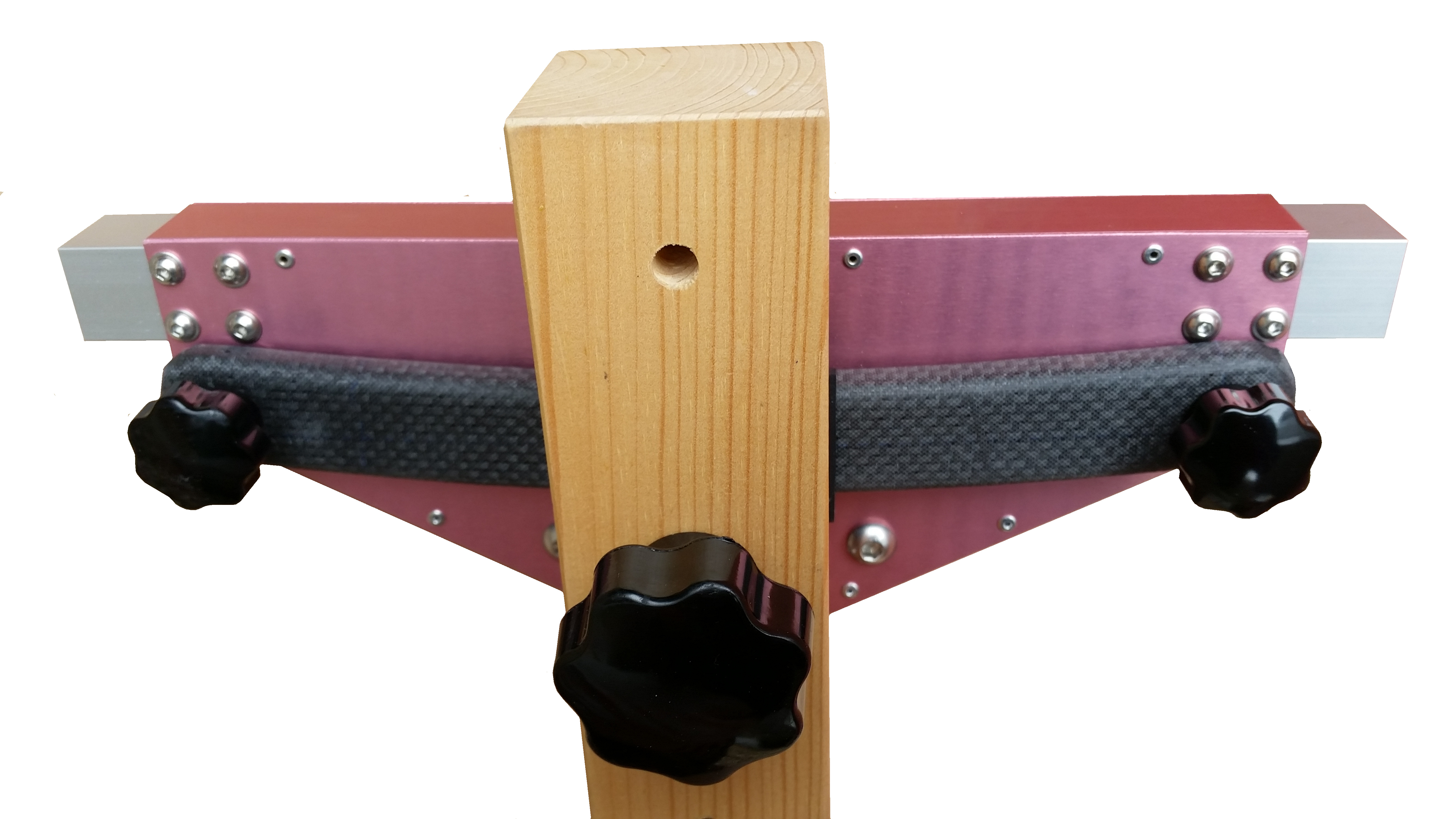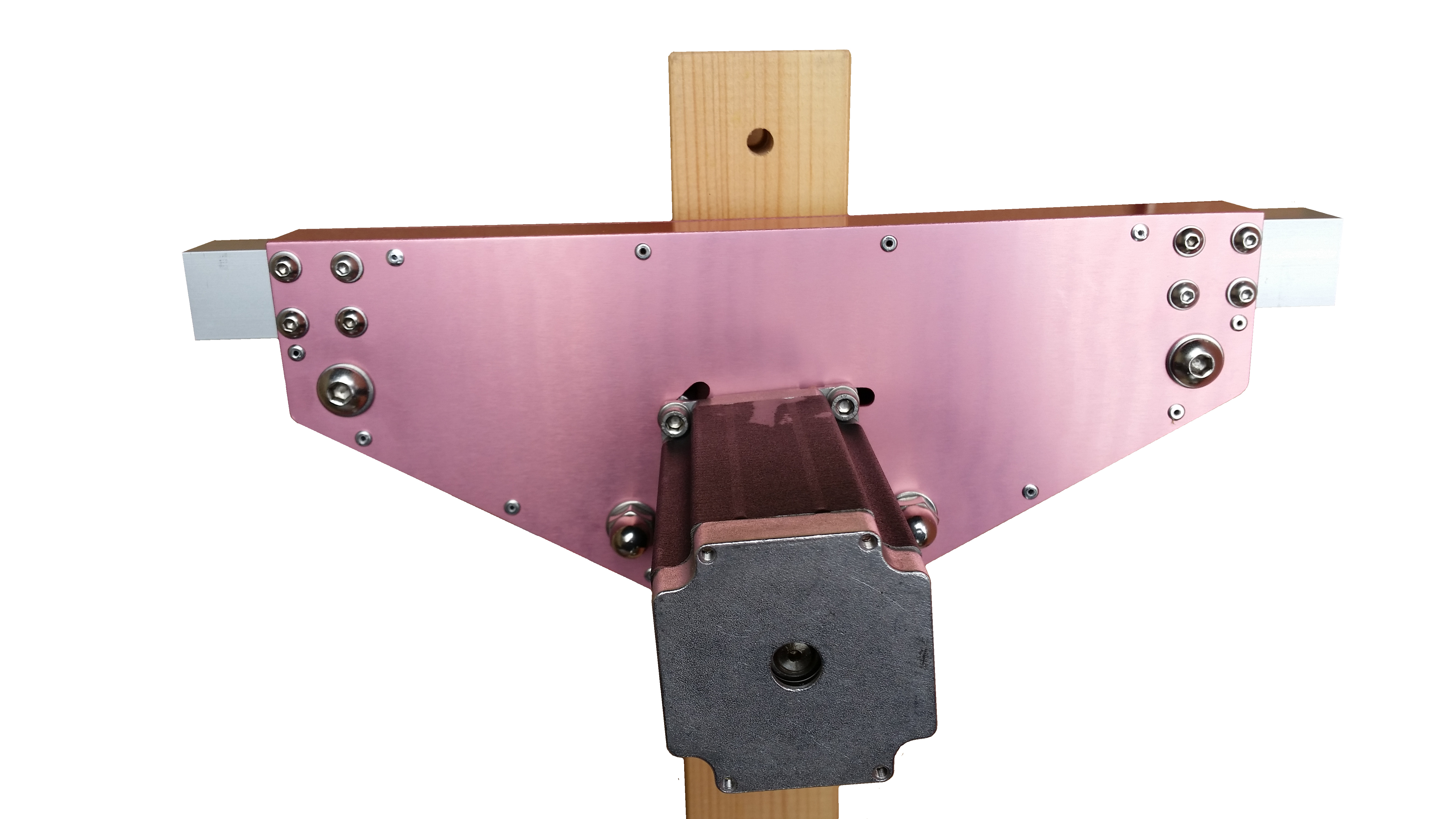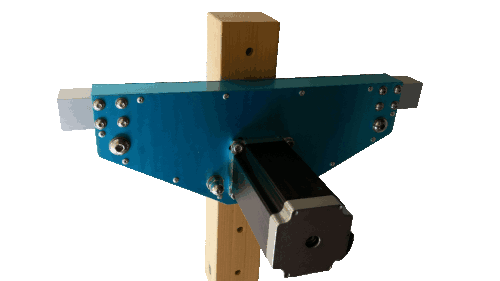 Description
This machine can be used by one or two people. The LM42P is attached with a clamp to the frame of the bed or on the Building Plate, so one person is lying on the bed and the other person is taken doggy style. The dildo can be oriented in an direction (from horizontal to vertical) so other positions are of course possible. Different dildos can be used. Do you want to use your personal dildos or favorites? No problem, give us the dimensions of the base and we will provide you with the appropriate adapter. The machine is delivered in a beautiful wooden box including a key lock.
Specifications:
0-18 cm stroke (depth of penetration) variable with the remote control
200 strokes per minute variable with the remote control
180 Watts
Vibro function (setting the stroke to min and speed to max)
Vac-u-Lock compatible and all dildos with suction cups with a diameter between 55 and 85mm
The set includes:
1 Main motor system
1 Aluminum Rod (to hold one sex toy, to use two dildos order an additional shaft in the accessory section)
1 Wooden fixing Mast 1 Clamp 1 Remote control (for setting the stroke and speed)
1 Electronic compartment, stepper drive Gecko 203V
1 Power supply 220V/36V 5A or 110V/36V 5A
1 Wooden box for storage (350 x 240 x 183 mm) or (13.8″ x  9.4″ x  7″ only)
1 Key for closing the lock
1 User Manual (download it in the menu Support)
Penetration depth adjustable 0-18 cm or 7″
Adjust the penetration depth without interfering with the mechanics of the machine. You stay comfortably in position and adjust the stroke using the remote control.
Maintenance-free and Compact, Powerful Vibrator included
High quality of materials and hand-made work provide a strong product . A 2 years warranty is provided on all parts. A nice wooden box protects the machine. (dim. 35 x 24 x 18 cm only) or (13.8″ x  9.4″ x 7″ only)
13 kG or 29 lbs of Thrust
Robust and powerful, this little wonder will give you chills guaranteed. Thanks to its incredible power, this machine is perfectly suited to the use of XXL Dildos.
2 years warranty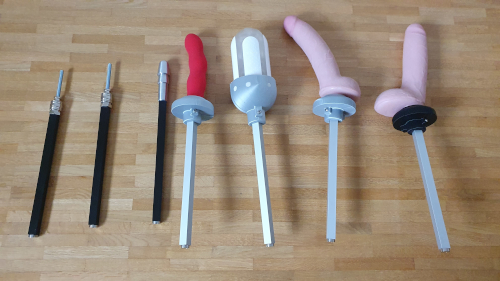 Check out all of the accessories that we have available to help enhance your LM42P!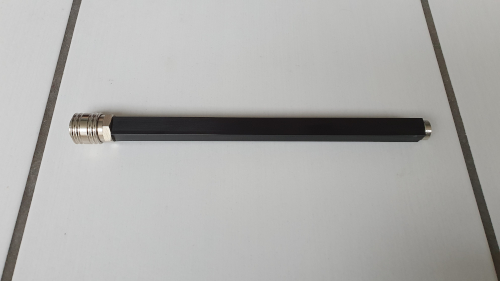 To fix the Dildo with a Pneumatic insert.
Suction Cup Dildos Adapter
This article is used to fix suction cup dildos with a diameter between 55 and 85mm (2.2″ – 3.4″) . It can be easily dismantled and washed.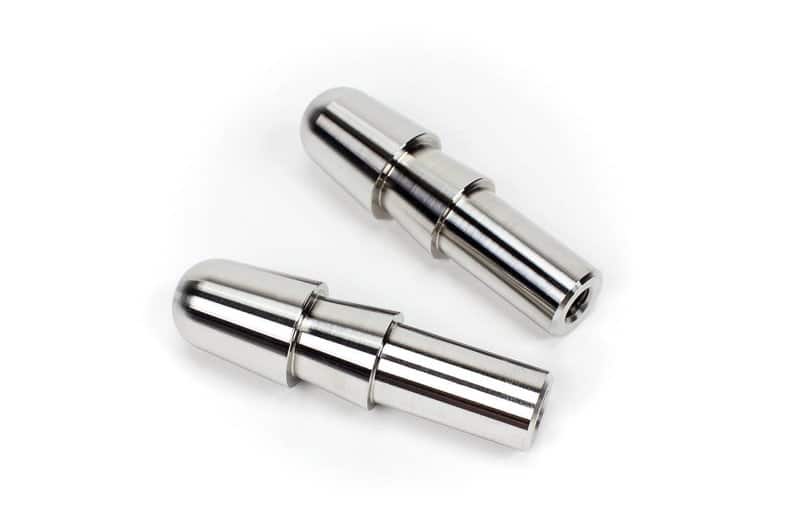 Compatible with any Vac-U-Lock mount.
This adapter is screwed into the machine Rod.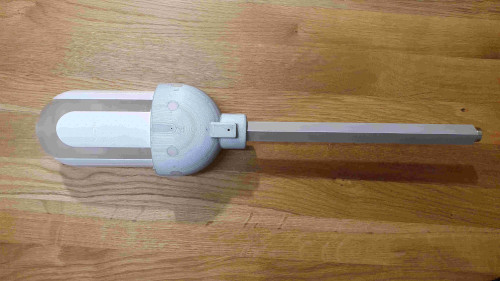 Helps maintain the Tenga Flip Zero sex toy for men.
COCK-MILKING MACHINE PULLS COCK GENTLY – but FIRMLY – BACK and FORTH. COCK loves that! Once COCK is AROUSED, the MACHINE SUCKS COCK-HEAD. COCK receives SO MUCH PLEASURE that it is WILLING to let go of the PRECIOUS CUM stored in its BALLS in return for EXQUISITE PLEASURE and CARNAL DELIGHT. The MACHINE was made to CRAVE CUM. It will CONTINUE to SIPHON CUM from BALLS until the owner of the MACHINE turns it off – FULLY SATISFIED and SATIATED. Commented by potbellied.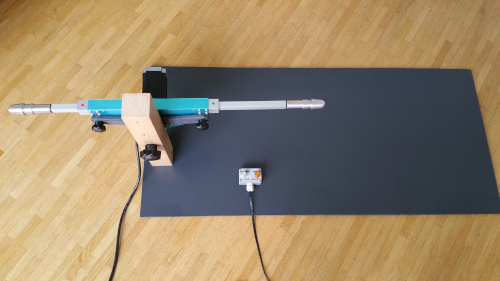 This element is used to fix the LM42P so that the machine can be used very easily. The mast is held by two screws that do not extend beyond the surface of the plate. Place it directly on the floor or on the bed and by putting yourself on it, the weight of your body will no longer make it move. With the help of this piece you will be able to experiment several positions with two or all alone. It also facilitates the vertical position of the machine. It is made of Resopal, a very strong material that does not absorb moisture and is therefore easy to clean.
Dimensions: 0.6 x 1 m (23.6″ x 39.4″), thickness 6 mm.
Available in: brown, dark grey, white